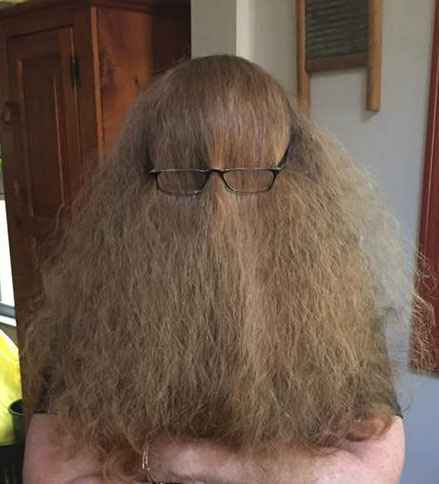 I promised last week that I would NOT complain about the heat or humidity. And I am a woman of my word…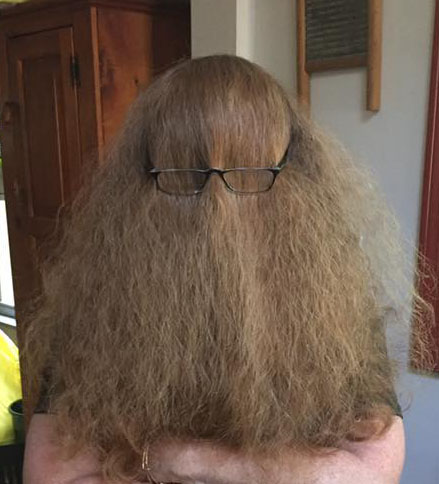 Next week is our Back to School Edition, which will include school news and bus routes (pending availability).
In the meantime, I hope everyone enjoys these last few weeks of summer vacation.
I'm also hoping to look a little less like Cousin It as fall approaches. One can always hope.
Cyndy Bremer, owner/editor
[email protected]/978-897-7869