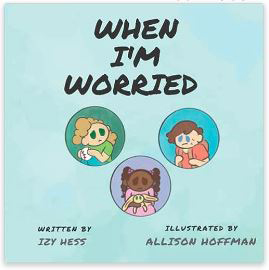 Girl Scout Gold Award Winner Receives MiraVista adMIRAtion Award
Nashoba Regional High School graduate Isabella "Izy" Hess of Bolton was honored Tuesday, Aug. 15 by MiraVista Behavioral Health Center in Holyoke, Mass. with its You-Have-Our AdMIRAtion Award for her work educating young children and their caregivers about the importance of mental health.
The 19-year-old rising college sophomore is author of "When I'm Worried," a project influenced by her own experience with anxiety and emotional wellness and one she undertook to be among the 2023 Girl Scouts of Central and Western Massachusetts Gold Award Girl Scouts. The award is Girl Scouting's highest, and Hess devoted more than 180 hours on the picture book project, as well as reading and discussing it with youth and their parents.
"Rates of anxiety and depression have increased in recent years in children ages 3 to 17, so educating young people on how to manage their emotions and parents to get help for them when needed is essential and is exactly what Izy's book does," said Kimberley Lee, Chief of Creative Strategy and Development at MiraVista. "The fact that she is writing as a young adult from her own positive, therapeutic experience adds further validity to her message and is one that coincides with MiraVista's mission."
"We are proud to honor Izy and her educational work with MiraVista's AdMIRAtion Award. The award recognizes community members for what they do to engage and improve the lives of others, and Izy's book project, informed by her own mental health experience, is aimed at helping youth stay emotionally healthy with the support of the adults in their lives."
Hess called the AdMIRAtion Award an "unexpected" honor. She describes herself as "someone who has always had anxiety" that restricted her social and emotional development until she began talk therapy at age nine.
Her picture book story, aimed at those in elementary school and younger, with illustrations by Nashoba High School friend and artist Allison Hoffman, highlights three different characters – Jacob, May, and Lily – from different family backgrounds and how they deal with stressors Hess calls "super common" in this age group.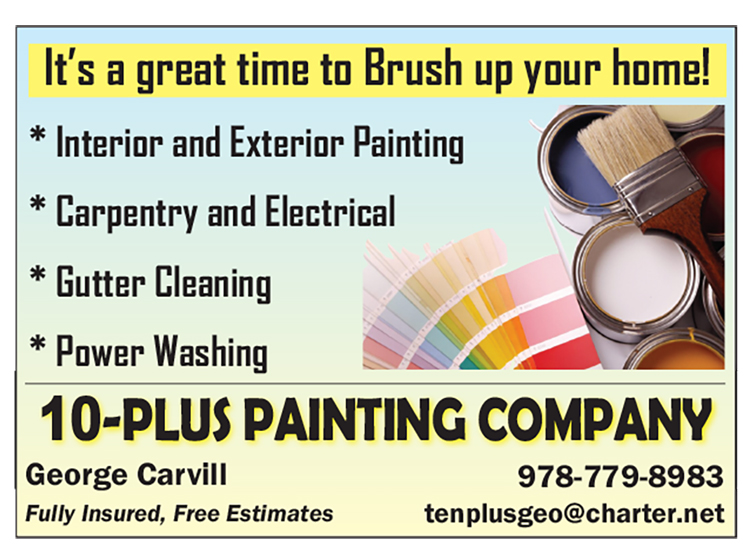 "My hope is for young people to learn from the book that there are things they can do to make themselves feel better about the emotions they are having and for parents to see how very little kids can experience anxiety even around things they don't need to worry about, but that these feelings are still real and should be treated as such," Hess said. "The young need to be taught skills so that their fears and worries don't hold them back, such as in making friends and participating in activities."
"When I'm Worried" includes the initial coping mechanisms that Hess learned when she first met with her therapist.
"Jacob, for instance, is worried about his first day of school so his mom tells him to take nice deep breaths and teaches him a grounding technique that involves the five senses," Hess said. "May is afraid of the dark so her two dads teach her about the concept of the 'worry bully' in her head who is just trying to scare her and doesn't have to be listened to, and Lily, who is afraid of thunderstorms, is shown a guided meditation video by her single father."
Hess, who plans to major in psychology for a career related to that profession, grew up in Bolton. She is "very grateful" to her parents for understanding the importance of emotional well-being in a child's life.
"I am still an anxious person, but one much better equipped to cope with it today thanks to good mental health care at a young age," Hess said. "Prejudice and discrimination continue to make it difficult for many young people to accept that they need help for a mental health challenge and to say this out loud, especially if their parents are not open to them going to therapy."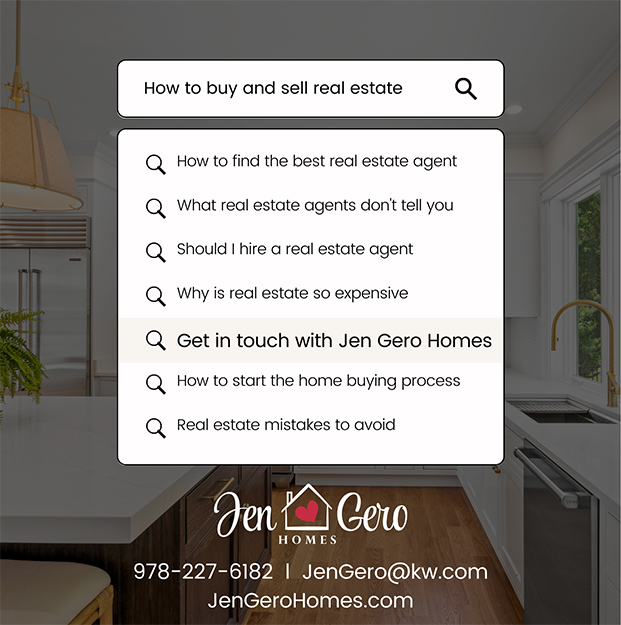 She called therapy "so worth it if you have a mental health challenge."
"My therapist has given me access to a more fulfilling life," Hess said. "I wish we were at the point where more people would feel comfortable talking about mental health the way physical health is discussed without anyone feeling ashamed or talking around it or being incredulous about it."
She said that when "you tell someone your leg is broken, they aren't going to make you try to walk."
"However, if you say you are depressed today or having a panic attack, their expectations aren't altered," Hess said. "They remain even if they are as impossible for you to do at that point as would be walking on a broken leg."
Shortly after she published "When I'm Worried," bolstering her interest in also being an author, Hess held a bake sale fundraiser to afford enough copies for a library presentation, something she would like to do more of, for children and their parents.
"The kids liked the pictures and talked about the coping skills they learned from the stories," Hess said. "They drew their worry bullies – a bunch of them started putting their worry bullies in jail – and I was, like, yes, put your worry bully in jail and don't let it have power over you. The kids were very excited to take a copy of the book home, and the parents were, too. I was happy about that as I think had there been books like this when I was growing up, I might have learned some skills even before I entered therapy."
In addition the adMIRAtion award, MiraVista donated 20 copies of Hess' book for distribution to youth and children-serving organizations.
Hess' book is available on Amazon at https://www.amazon.com/When-Im-Worried-Izy-Hess/dp/B0B7QB551H/ref=monarch_sidesheet