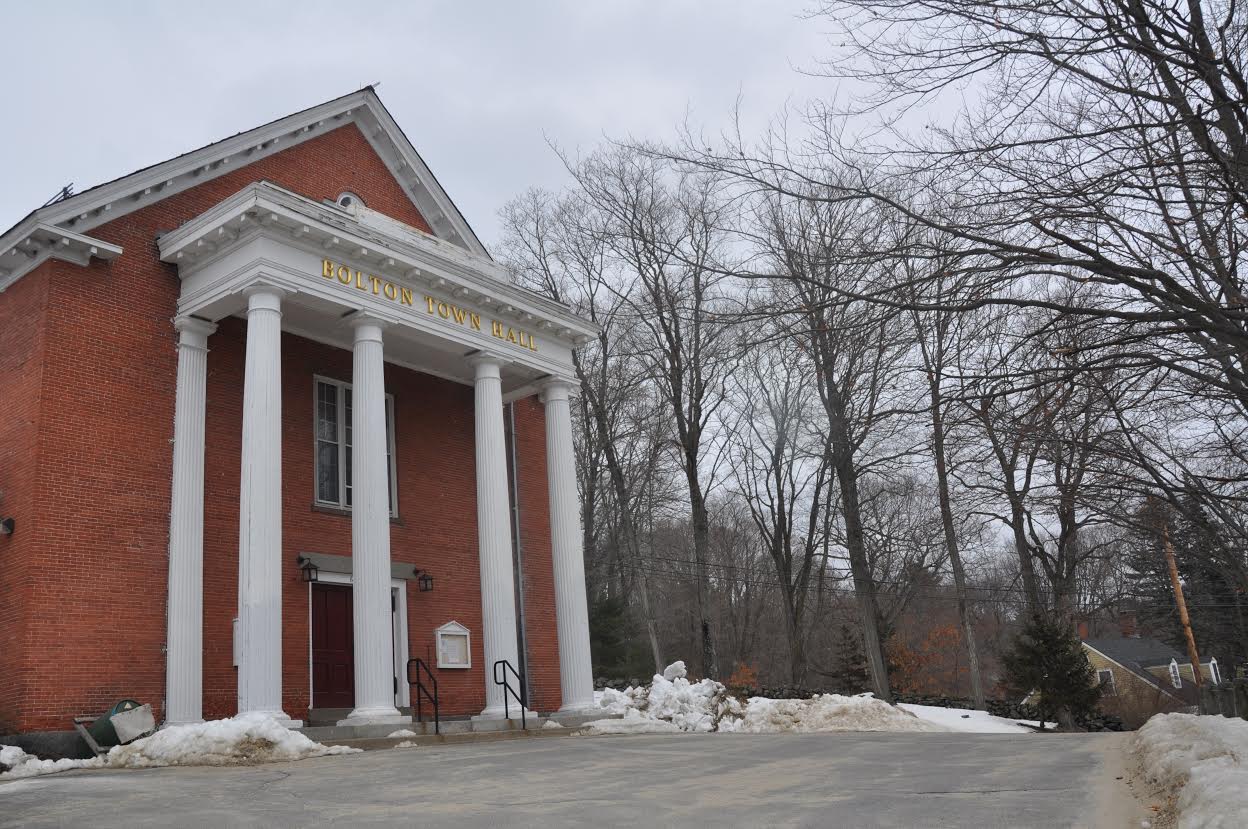 JUST MOVED TO BOLTON?
Welcome from the Clerk's Office!
Here are some things our office can help you with.
Check out our website for more information. www.townofbolton.com
Voter Registration: Update your voter registration with your new address. Check your current status, makes updates, or register to vote at this link: https://www.sec.state.ma.us/OVR/
Dog Licenses: Applications and directions are on the Town Clerk's webpage.
Census: Massachusetts State Law requires Town Clerks to annually distribute a town wide census/street listing. Data is important for school enrollment, voting, and state aid.
Watch for the census in your mailbox each January.
Volunteers: Many boards/committees are in need of members! If you have some extra time and an interest in volunteering, please consider joining a town board or committee. Vacancies are listed on the Board and Committee Information System on the Town website. Apply right online!
https://www.townofbolton.com/home/pages/board-committee-information-system
Bolton Town Clerk's Office 663 Main Street 978-779-2771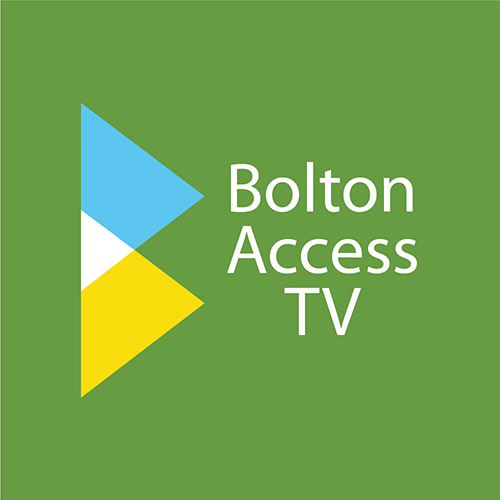 Bolton Access TV Weekly Highlights: Aug 13 – Aug 19
This week on Channel 8 at 8 pm John Root presents "Edible Wild Plants of the Northeast." Learn which plants are safe to eat right out of your own backyard.
Then at 10 pm enjoy the music of the Crocodile River Band, recorded during the 2021 Summer Concert Series on the Common.
Find us online anytime at BoltonAccess.TV!