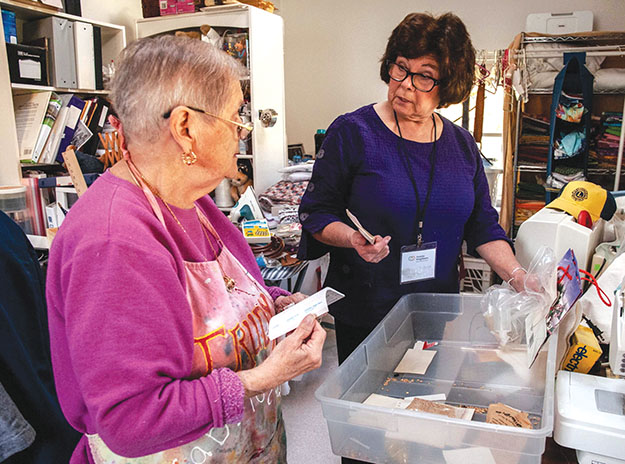 UPDATED from the Dec. 7 print article – correction to cost of the service – $175 per YEAR.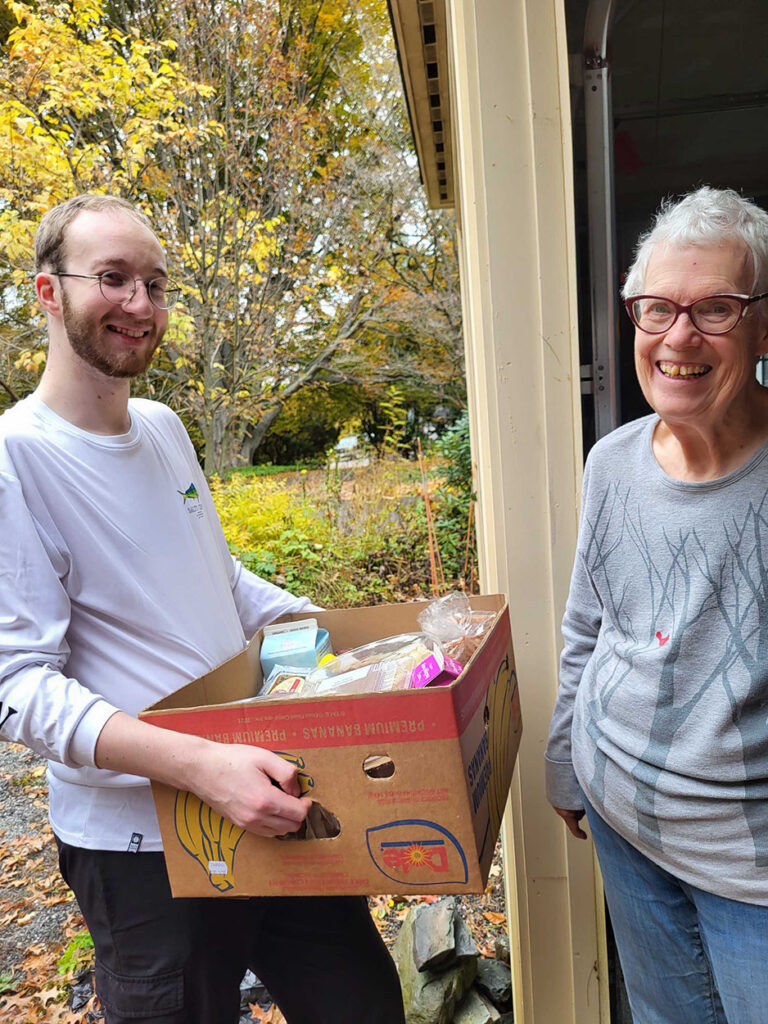 By Peter Lavina
Following provisional tests throughout the fall, local nonprofit Nashoba Neighbors is prepared to launch its community services for senior citizens in January. Bolton resident Catherine Pfau, founder and President of Nashoba Neighbors, says her goal is to provide support for seniors that want to stay in their own home, rather than moving to an assisted living center.
The organization services seniors in Bolton, Berlin and Lancaster. Pfau said 23 – 25 percent of Bolton's population is over 60. "In Berlin it's over 30 percent," she added.
According to Pfau, she got the idea for the program from an organization in Cape Cod that provided a neighborhood outreach service for seniors. She considered the effect that a similar program could have on Bolton's community. "We are part of the Village-to-Village Network. It's a lot of work to get it up and running," she said. The network is a national program that provides resources and assistance to village-based communities.
As the organization gains momentum, Pfau said, she would like to integrate events into the agenda that will provide seniors with social gatherings, information on the community, and advice for safer living. This January, Nashoba Neighbors will be able to connect seniors with the resources and support they need, allowing the community to "age with collective independence," as Pfau puts it.
Nashoba Neighbors started back in 2018, but the pandemic delayed the rollout of the program. Now, the organization is preparing to begin enrolling members and accepting service requests. The organization will be taking membership applications in January, Pfau said.
Over the past three months, Nashoba Neighbors tested the operation of its services through several preliminary trials. "People in each of the towns put in service requests, which were monitored through a computer system; the goal is to get input on how we can improve things – what worked, what didn't," Pfau said of the recent test runs.
In addition to designing the program, Pfau is a member of Nashoba Neighbors. To test the service, she carried out a scenario of its application. "I have a smoke detector about 12 feet up." With an eye toward changing the batteries in the unit, Pfau submitted a request for assistance on the Nashoba Neighbors website and later that day, a volunteer arrived at her house. "Somebody came in and got up on a ladder to check all the detectors," she said. Requests can also be made by calling the Nashoba Neighbors' telephone number.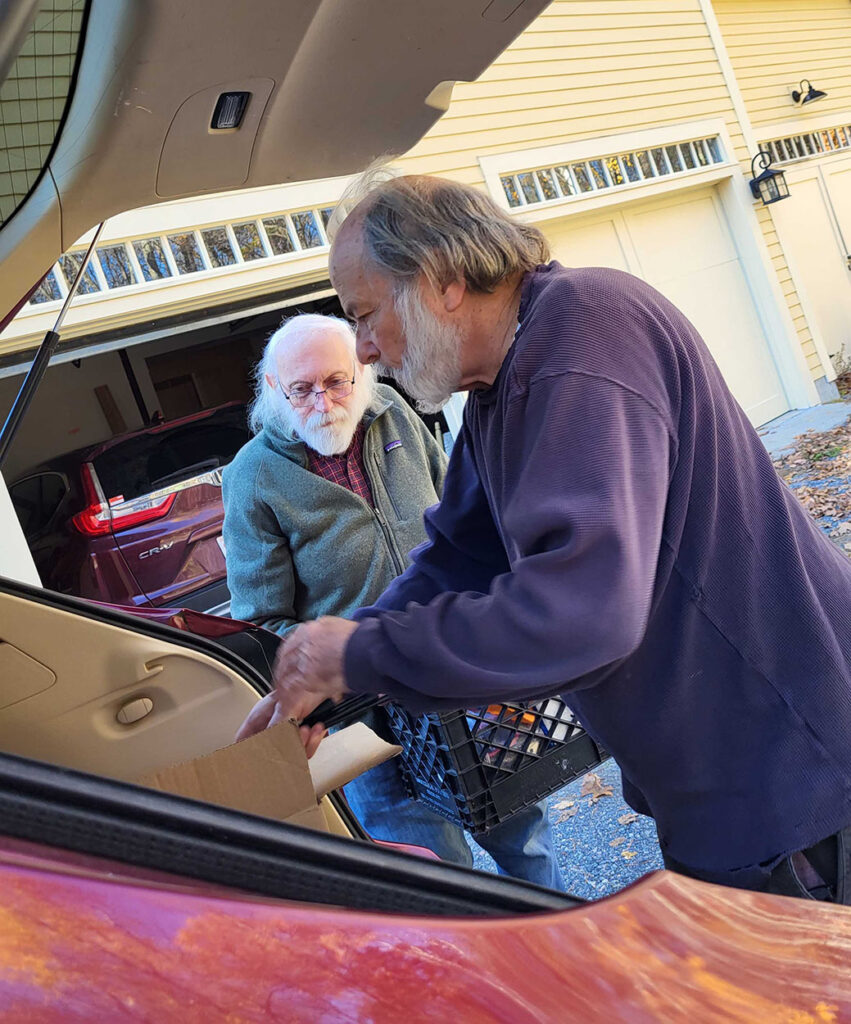 A member might request assistance changing light bulbs, a ride or spending time with another person. "One request was for a woman to have help organizing her sewing room," Pfau said. She emphasized Nashoba Neighbors does not take requests for medical or nursing care.
As Nashoba Neighbors enrolls more members and reaches out to more residents, the organization will understand what responsibilities are required of the volunteers. "We are learning, too, what people need," Pfau said. There are volunteers who operate the call center and process service requests; others work for the marketing department. Nashoba Neighbors has a range of positions where volunteers are needed.
The organization currently has 12 volunteers carrying out a variety of services. "Some of the volunteers would rather just be a driver," Pfau said. "We can take [seniors] out to lunch, to see a play at the high school, or a social event. We would love volunteers," Pfau said.
"We accept volunteers from all towns and of all ages; if they are under 18, they must accompany a vetted volunteer. People with handy expertise, good with repairs would be very helpful at Nashoba Neighbors," she added, explaining that vetted volunteers are those who have passed a background check with Nashoba Neighbors.
Membership costs $175 per year. "We don't want finances to be a barrier, so we have subsidies; we got a grant for that," Pfau added.
As a 501(c)(3) nonprofit organization, Nashoba Neighbors can accept needed donations to help support its services. Contributions to the organization can be made on the website, or by mailing a check, made out to Nashoba Neighbors, to P.O. Box 123, Bolton, MA 01740. There is also a newsletter, for which Pfau encourages those interested to sign up.
"A lot of people want to be involved and learn," she noted. "It becomes a project, where people who request help can learn; a friendship is developed." She observed that with recent increases in the cost of living, people do not want to move, and in some cases, can't afford to move. "This is a way that people are helping each other," she said.
Those interested in more information, joining or volunteering can call 978-226-8844.