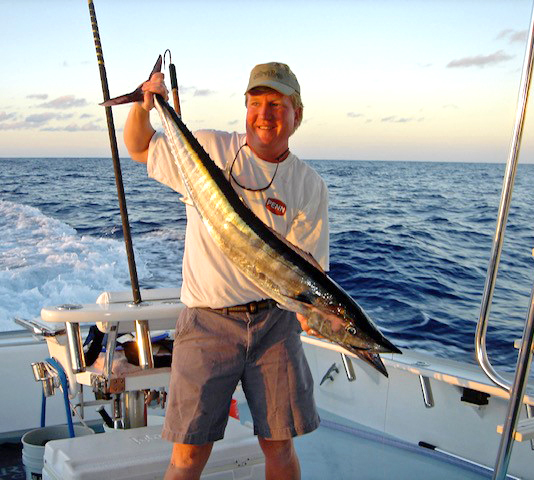 BOLTON–Timothy S. Murphy, 54, passed away unexpectedly at home on Monday, August 1, 2022, following an illness. He is survived by his mother, Priscilla B. Murphy; and brother, Mark D. Murphy & wife Traci of Lunenburg; 5 nieces & nephews: Anna Murphy, Harry Crosby, Maggie Crosby, William Murphy, and Helen Crosby; extended family, colleagues, and many dear friends. He is pre-deceased by his father, John Murphy, Jr., and brother Peter Murphy.
Tim was raised and educated in Bolton, where he graduated from Nashoba Regional High School, Class of 1986. He achieved his undergraduate degree from St. Lawrence University in 1990 where he was an enthusiastic member of the Alpha Tau Omega fraternity.
He began his lifelong career in antique structure restoration with Yankee Steeplejack Company before establishing, successfully owning, and operating his own business, Colonial Barn Restoration in Bolton until the time of his passing.
In addition to his passion for carpentry and woodworking, Tim enjoyed boating and fishing trips to Bermuda with friends, upland bird hunting with his many canine companions, and organizing a longstanding annual duck hunting trip to upstate New York. Furthermore, he enjoyed bird watching, particularly raptors. While living in Montana, he participated in annual eagle migration tracking.
Tim will be missed most by his family and friends for his infectious grin and mischievous sense of humor. Funeral arrangements will be held privately under the direction of the Philbin-Comeau Funeral Home, 176 Water St., Clinton. Memorial contributions may be made in memory of Timothy S. Murphy to: Pan-Mass Challenge, 77 4th Avenue, Needham, MA 02494. Online condolences may be placed at www.philbincomeaufh.com