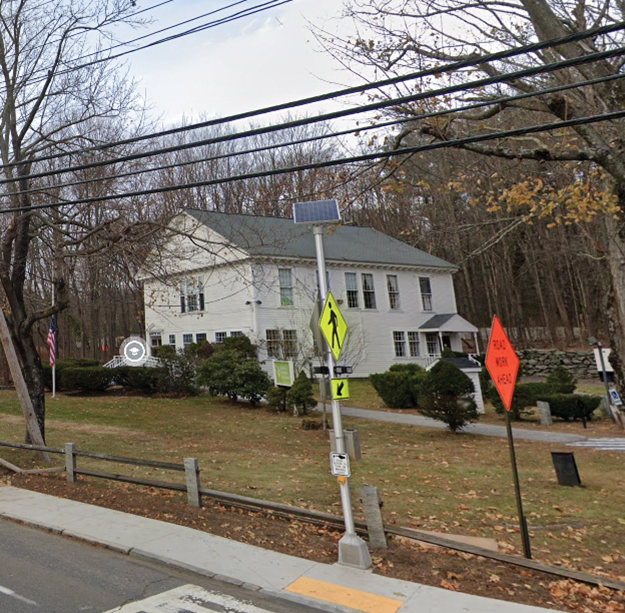 Moderator Doug Storey announces Candidates' Night, to be held on Monday, April 4, 2022 at 7:00 p.m. at the Houghton Building, 697 Main Street. Candidates' Night is an informational forum for meeting candidates for the Town's contested elections.
This year, two candidates, Alan DiPietro and Emily Winner are running for Select Board. The forum will be brief and as follows:
Comments by the Moderator
Opening statements by each candidate
Questions from audience
Closing statements
The Town's voters are encouraged to attend! The event will be live streamed by Bolton Access Television.