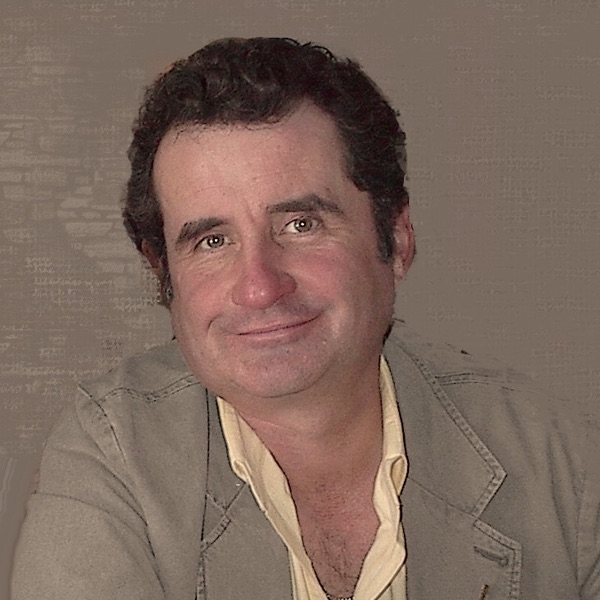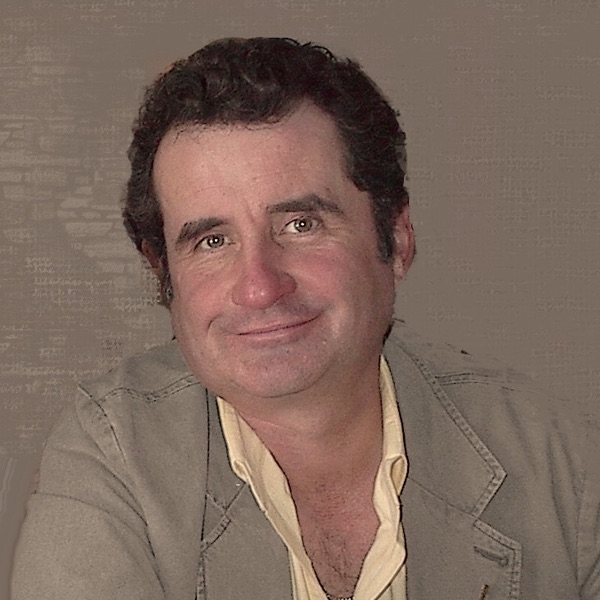 BOLTON–Peter J. Reilly passed away on December 31, 2021 at his home in Bolton, MA at the age of 69.
Peter was predeceased by his mother Mary Brady Reilly and his father William Reilly. He is survived by Joan Reilly, his beloved wife of 46 years, his brother Francis Bryant and wife Neringa, his nephew Steven F. Bryant, his sister-in-law Susan McGillicuddy and husband Michael, and his niece and nephew Mary Elizabeth and Michael McGillicuddy, along with a large network of close friends.
Peter grew up in Wellesley and graduated from Wellesley High School. In 1975, he met and later married Joan. Peter worked for Diehl's Hardware in Wellesley for over twenty years, where he greeted colleagues and customers alike with his warm smile and easy, friendly demeanor. One of his lifelong passions was music, beginning in high school with his own band. He was an incredible guitar player and wrote his own music. He loved his home in Bolton, MA. On any given day, he could be found hanging by his pool, on his tractor, or tending the garden he shared with Joan. He and Joan shared a love of animals and began caring for animals when they moved to their home in Bolton. Over the years, they cared for all kinds of animals, from cats to goats to pigs. One of his most beloved pets was Saucy, a rescue dog that was by his side for many years.
It's impossible to talk about Peter without mentioning his large network of friends. Peter was loved by so many, from the friends he made in the fourth grade to those he met at the neighborhood store. He will be missed by so many people who loved him, a measure of a life well-lived.
A private service for his immediate family will be held at the George F. Doherty & Sons Funeral Home, Wellesley followed by private interment at Woodlawn Cemetery, Wellesley. A memorial service and celebration of Peter's life for all who loved him will be held at a later date.
Online guestbook at gfdoherty.com.