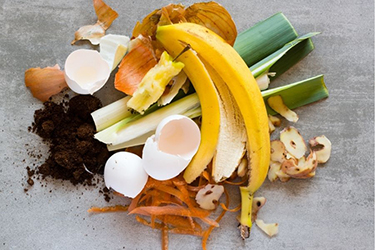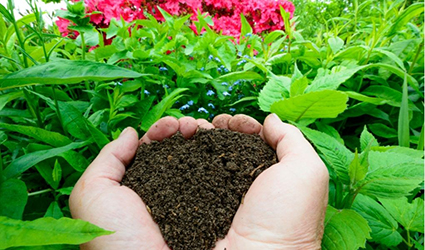 Bolton Local Would Like Your Feedback
Deadline Sep 15, 2021
Bolton Local, our town sustainability group, is investigating the possibility of some new composting programs for Bolton residents. We are working with Randy Heglin, the Director of the Department of Public Works, on this. We have also talked to Don Lowe, the Town Administrator. These programs could offer the following benefits:
Takes food waste and processes it in special processors to produce compost for growing healthier plants
Offers convenient options for curbside pickup or drop off in bins at the transfer station
Handles composting normal food waste plus meat, bones, pizza boxes and other things that cannot be composted in a home compost pile.
Offers finished compost to residents. People in the curbside pickup program will get one 35 pound bag of compost free each year. Everyone can also buy bags of finished compost.
The two potential programs are:
A vendor establishes a service agreement contract directly with interested residents for curbside pickup at their residences on a weekly basis. You can join this program even if you do not have residential pickup for trash.
A vendor sets up some 64 gallon collection bins at the transfer station and have residents deposit their compostable waste into the bins. The bins would be emptied once a week during the cold months and twice a week during the warmer months.
The town would not be involved with the residential pickup program since the vendor contracts directly with the interested residents. The vendor for the bins at the transfer station program will be selected only after the normal town procurement process. The Bolton DPW would also be involved with setting things up at the transfer station.
We have created a survey to gauge community interest in these potential programs. If you are a Bolton resident, please fill out the online survey at the website listed below.
These programs would be separate from any home composting that you are already doing. If either or both programs are implemented, you will be able to choose whether to take part or not. You may decide to join even if you are already home composting so you can compost the additional listed items which you cannot normally compost at home. If you join a program, there will be a payment required from you. The actual amount will depend on how many people take part, what state aid may be available, and what the town might cover. The estimated cost with no state or town contribution is about $3.80 per week for curbside pickup and $1.75 per drop off with the transfer station bins program. There could be additional costs of up to $55 to buy a small kitchen counter bin, a larger animal proof bin for curbside pickup, and a starter supply of fully compostable bags for the 2 containers.
If you are a Bolton resident, please fill out the online survey at:
https://tinyurl.com/boltoncompostsurvey
Or use this QR code: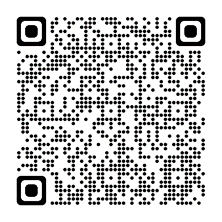 Or fill out a paper survey and return it. Paper surveys are available at the town offices, at the Bolton Local table at the Bolton Backyard events on 8/21, 8/28, and 9/11 or at the transfer station on Sat 8/28. You can leave it off where you got it, or you can mail it to Bolton Local, PO. Box 92, Bolton, MA 01740.
The deadline to complete and return the survey is Sep 15, 2021.
If you have any questions, please contact Ray Pfau at [email protected] or (978) 779-5545.