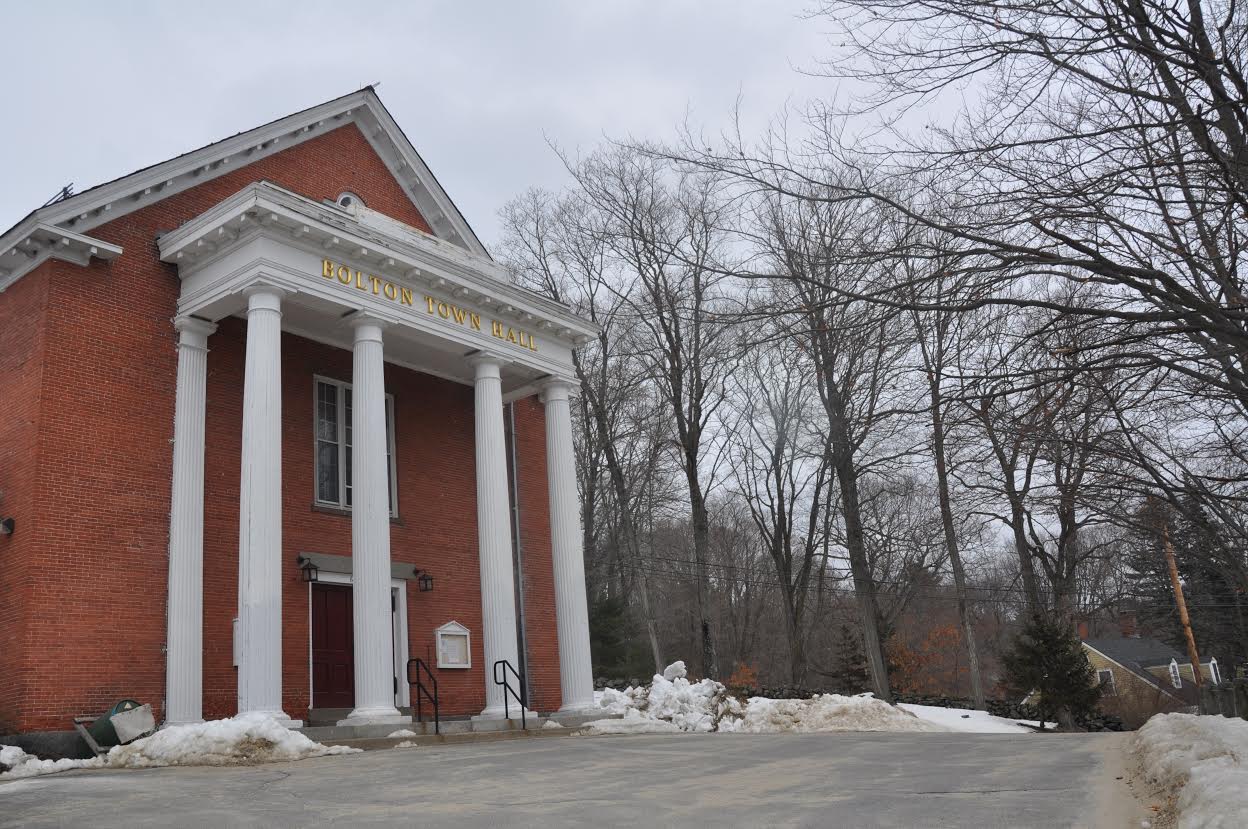 Aug. 10, 2021
by Nan Shnitzler
The Bolton Select Board met in person in Town Hall Aug. 9 at 1 p.m. to vote to approve the liquor license for The International Beverage Services Company of 159 Ballville Rd.
Town Administrator Don Lowe said that technically, the liquor license was transferred from the previous owners of The International and remains as it was. No changes were requested by the new owners. All alcohol will be allowed to be served throughout the premises and on the portions of the golf courses that reside in Bolton.
Select Board member Jonathan Keep was absent. He informed Lowe that midday is a busy time for him.
Lowe invited Steve Brennan, general manager of The International, to provide an update of the changes new owner Escalante Golf of Forth Worth, Texas, has been making. Brennan said they've been remodeling the facilities from ceiling to floor, filling more than 20 dumpsters in the process. Membership to the now-private club is robust and continues to grow, he added.
Both golf courses have been refreshed. The Pines course has been open since spring, after the bunkers saw some work. The Oaks course will open in mid-September, with new tee complexes grown from seed and reshaped bunkers.
"We've really brought it back to the way Fazio [Tom Fazio] designed it in 1999, 2000," Brennan said with pride.