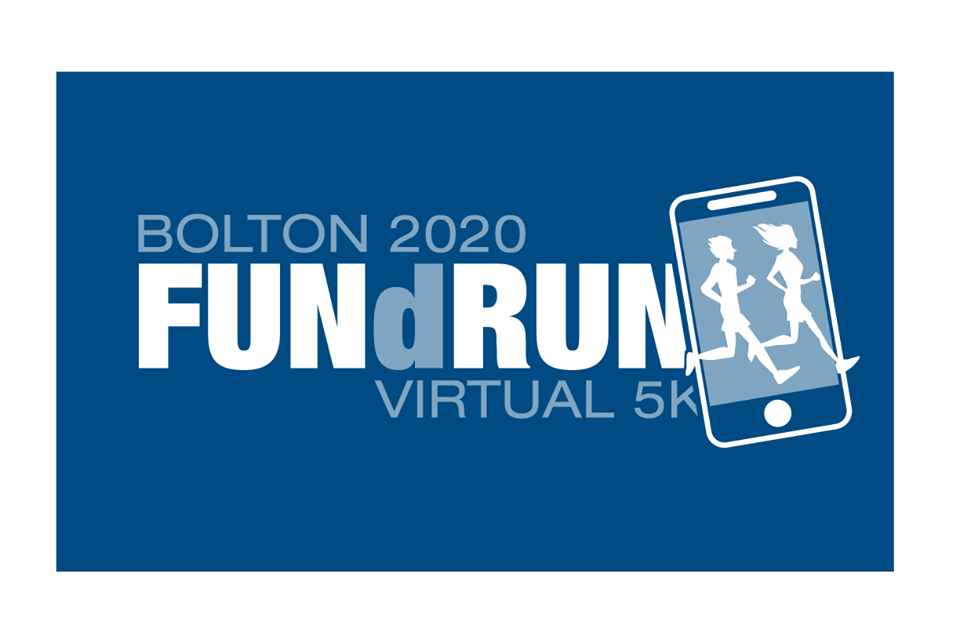 Sept. 23, 2020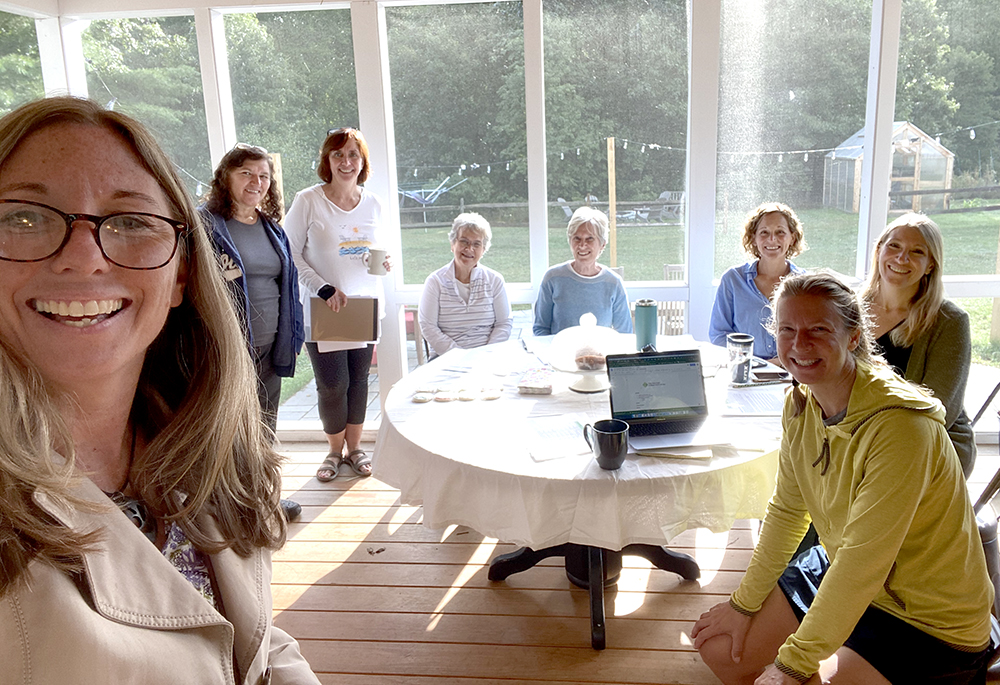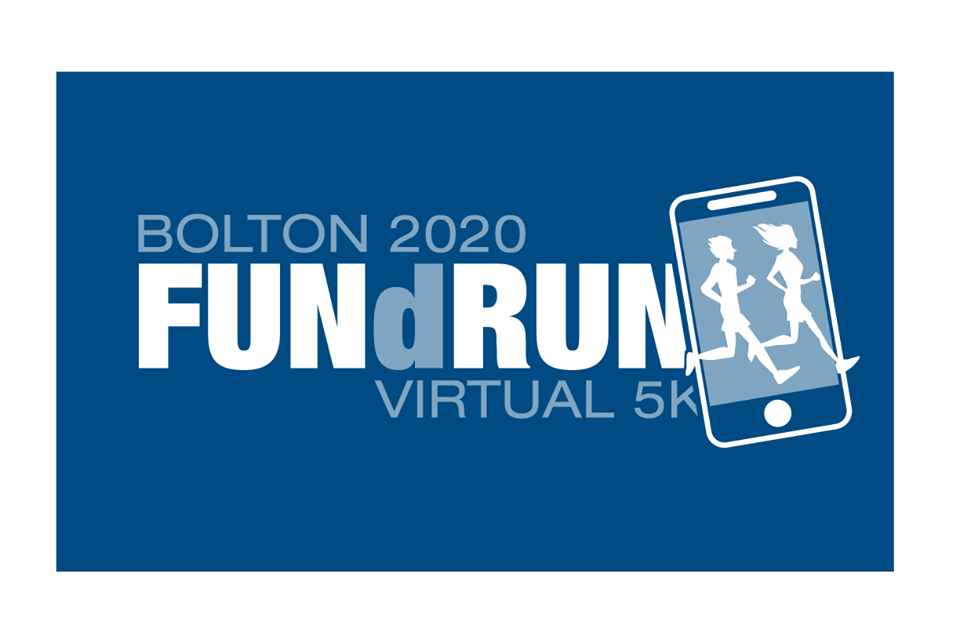 By Maura Rousseau Sieller

Like so many things in 2020, the Bolton Community Fund has adjusted its annual 5K fundraiser to join the virtual world.

Between Oct. 10 and12, runners can complete a suggested route– or map out their own– for the FUNdRUN. While participants will be on their own, the Bolton Community Fund is encouraging runners to post pictures and their times to create a sense of connection and excitement. "Please join our community and walk, run, skip or cartwheel your own 5K, then post your pics and shout out your times so we can recognize the winners," the group notes on its registration page.

This will be the second year of the fundraiser for the Bolton Community Fund, an outgrowth of the Bolton Rally group, which was founded in 2013 to help members of Bolton's White family who were injured in the Boston Marathon bombings.

The 2019 FUNdRUN raised more than $20,000 that went toward the needs of local residents. The Bolton Community Fund's Vice President Elizabeth Davis-Edwards explained, "Bolton Community Fund is really about meeting the needs of our neighbors. We've been really active this year, as there have been lots of needs."

Most of the money last year was raised through donations and sponsorships of local businesses. Given the COVID impact on small businesses, the Bolton Community Fund organizers decided against asking for businesses to sponsor the event this year. But they still chose to include those who participated last year on the T-shirt they are selling as part of this year's fundraiser.
"Due to hardships imposed by COVID, we are not seeking sponsors this year from our local businesses, but rather, we are looking to support them as they have us in the past by adding the logos of last year's sponsors to the back of the shirts free of charge," states the Fund's website, inviting people to support its efforts on behalf of the community through the purchase of a T-shirt.
In the past year, the Bolton Community Fund has donated to multiple local establishments and families. The donations included $18,000 to 18 families who had work interruptions due to COVID or other tragedy, a $700 grant for equipment needed by Florence Sawyer School students with special needs, and a $3,300 grant to pay for lunches for families and seniors in subsidized housing through WHEAT Community Connections in Clinton.

Instead of standing idly by in the early weeks of the pandemic, the Bolton Community Fund became involved with regular meetings of local organizations and emergency services to find out the best ways to support them. "A big part of what we've done is coordinating with our community," said Davis-Edwards. She explained that, although no one could have anticipated what 2020 would have in store, it has been "validating" for the group that they were on the right track even with no idea what was coming. "It's been a real blessing to be connected with all those other amazing people and organizations that are here to serve," she said.

As for how Davis-Edwards feels about hosting the event virtually this year she said, "I think it'll be fun. There are two purposes of the race. One is obviously the fundraiser, and the second really is about community. It's just really fun. There's a great energy, and that part we really are going to miss. It certainly won't be the same, but then again nothing is the same. We're going to make the best out of it and look forward to next year."

Davis-Edwards emphasized that without the sponsors this year, it will be difficult to put money back in the Fund's coffers. Although the group did consider cancelling the event, Davis-Edwards explained, "We wanted to do it more as a service to our community. This is a tradition in our town." The group is hoping people will buy t-shirts and donate so the Fund can continue to support those in need in the community.

For further information on the FUNdRUN and to register, visit the Bolton Community Fund's Facebook page or boltoncommunityfund.org.