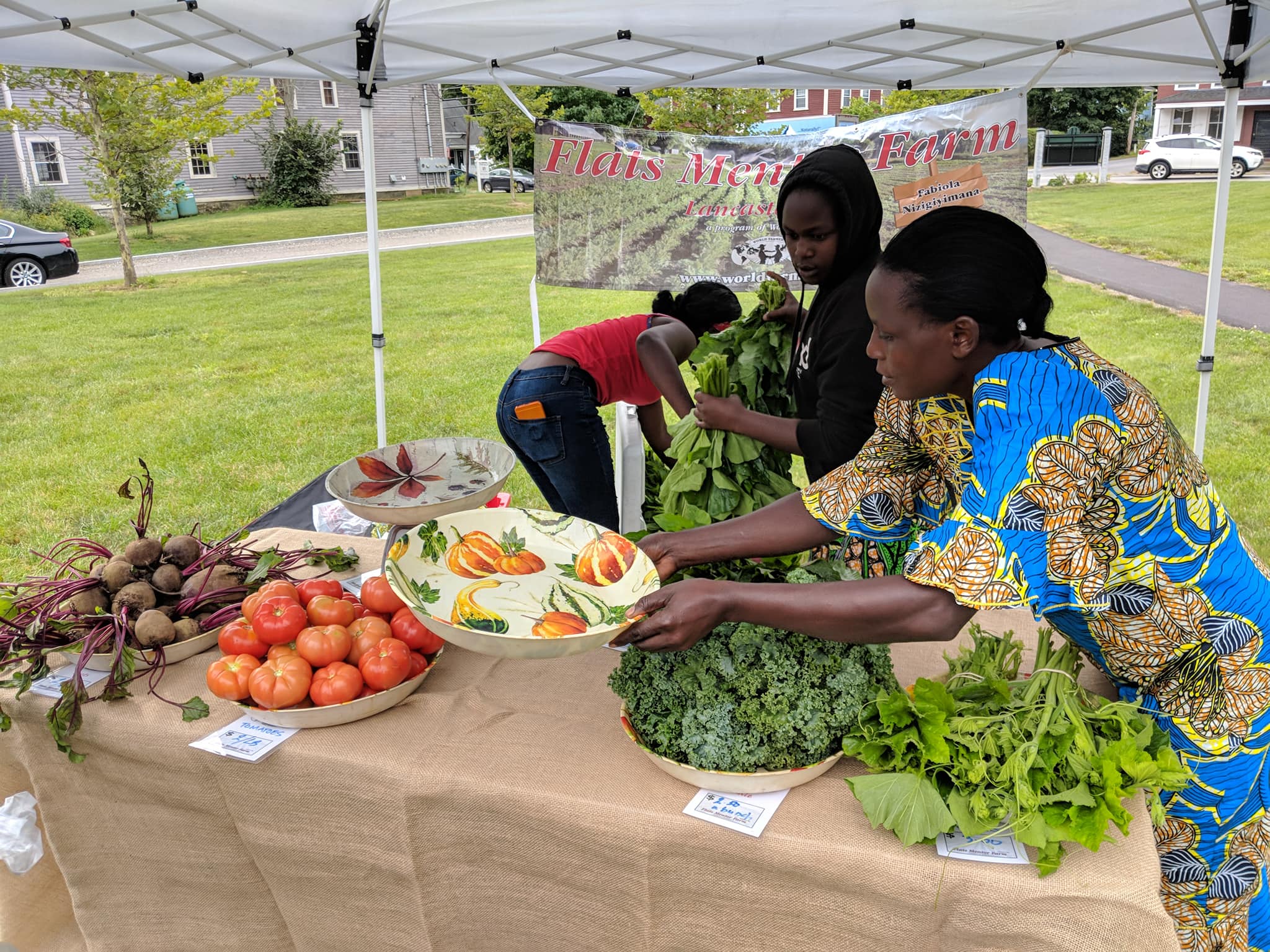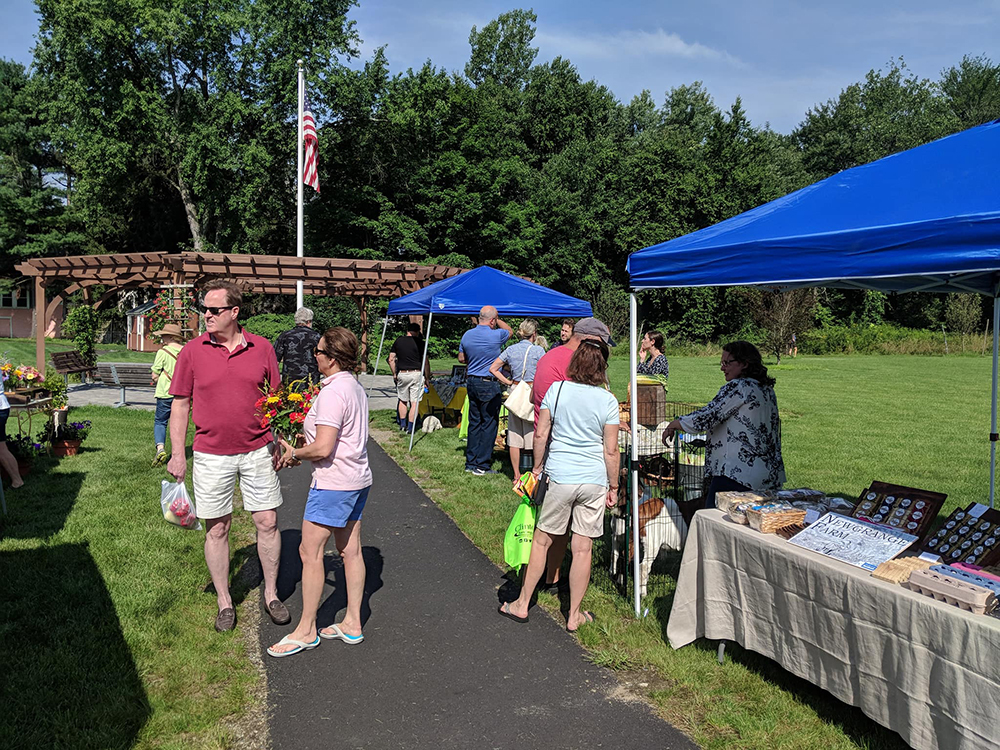 By Cyndy Bremer
The Backyard Bolton Farmers' Market that made its debut last season will be back again this year, according to the Bolton Economic Development Committee's Chairman Erik Neyland.
Highlighting small and backyard farms, along with small-batch-producing artisans from Bolton and surrounding towns, the market provides a venue for those who may not have enough wares to compete in larger market places, but still have plenty to offer to the community.
With three dates lined up for the 2019 season, vendors are still welcome to sign up, said Neyland, adding that each market will also feature local musicians and an ice cream truck. This year's markets will be held between 10am and 1pm, on Saturday Aug. 17, Aug. 24, and Sept. 7 at the Bolton Common on Main St.
The Independent recently caught up with Neyland, who provided additional information regarding the upcoming market season.
Independent: What made you decide to run the Farmers' Markets again this year?
Erik Neyland: We got a ton of positive feedback from last year's Backyard Bolton Farmers Market. Both the customers and the vendors had a great time and immediately let us know they would love to attend Backyard Bolton again. Our goal was to create a sense of community, having our own market where small farms, backyard growers, and producers of small artisan products could come together and share their products with the town and local region. We feel we accomplished this and want to continue to build on that moving into this year. It was very fun to organize last year, and we enjoyed giving a venue for local people to put their hard work on display for our neighbors.

Independent: What can people expect to find this year?
Neyland: This year we have many return vendors, both farms and product vendors alike. Many of them sold a majority of what they brought to market last year and are excited to come again. But we also have some great new vendors and backyard farmers who attended last year and wanted to join in on the fun on the vendor side. We continue to welcome backyard growers who have extra produce to join in on the fun. They can sign up and let us know right up until the day of the event that they plan to attend and bring extra veggies to market.
We are going to highlight and market our Community Table this year. The idea for this is if you are a backyard grower and have some extra produce but don't want to have a whole table just for you, you can drop off some products at the Community Table. You can either trade for something interesting you see that someone else dropped off, or you can just leave it for sale. We ask customers of the Community Table to pay whatever they think the product is worth, and all the money will go to a local charity.
On top of all of that, we will also have Live Music Entertainment, and an Ice Cream Truck to help beat the heat.

Independent: For interested vendors, what is the criteria and cost and who should people contact?
Neyland: We are always open to adding more vendors. Taking advantage of the new large Town Common, there is plenty of spots for anyone interested in joining, the more the merrier. We hope to grow the vendors and customer attendance number organically and have the Backyard Bolton Farmers Market be an event that people look forward to every year. There are no table fees. Just simply let us know you are coming, and what you plan to bring and sell. You can contact me at [email protected] or contact us through our "Destination Bolton" Facebook Page, https://www.facebook.com/destinationbolton/