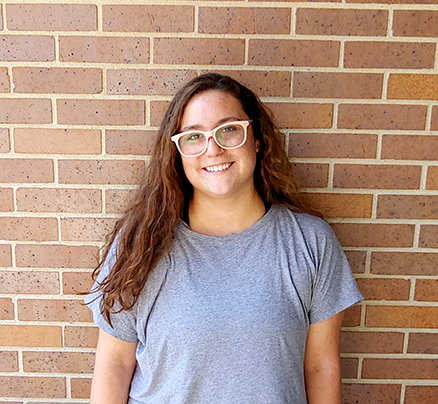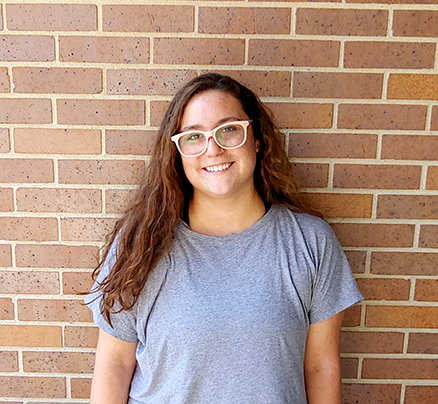 By Michael James LeClair
The Nashoba Regional cheerleading program enters the 2019-2020 school year in the hands of a new head coach.
Athletic Director Tania Rich and the Nashoba administration have named Brooke Wheeler as the new head coach of the Chieftains.
"I'm extremely excited for this opportunity," said Wheeler, a 2014 graduate of Conant High School in Jaffrey, New Hampshire. "I was a coach at Pro Athletics, which is an all star cheerleading gym in Leominster, and a lot of the Nashoba cheerleaders also cheer at Pro Athletics. They told me the previous head coach was retiring so I decided I would go for the position."
While Wheeler is new to the program, she's not unfamiliar with the Chieftains squad as she was able to watch them during states last December.
"I saw that this group is really talented and I knew that, if given the chance, I could really do a lot with them," said Wheeler. "We were able to develop a bond and a chemistry with the girls through Pro Athletics so we are really looking forward to this."
Wheeler began cheering at the age of six at the youth football level back home in New Hampshire and continued to cheer right up through,high school. After high school, Wheeler took a break from cheerleading when she enrolled at the University of Alabama, graduating in 2018 with a bachelor's degree after double majoring in Psychology and Criminal Justice.

She is currently attending Williams James College in Newton, Mass. where she is studying for a Master's Degree. Wheeler is also a cheerleader coach at East Celebrity Elite Central in Lancaster.
"They accepted me with open arms when they brought me in," said Wheeler of the Nashoba program. "It was really good. When I sat down and talked to everybody at the fall sports meeting there was a real sense of excitement."
Wheeler will be assisted by Maddi Dube, a 2015 Nashoba graduate, with whom she has built a professional relationship through Pro Athletics. "We've know each other for close to 10 years," said Wheeler. "We cheered together at Pro Athletics and we've been on every single team together. We are very close. She's a really good friend and I'm thrilled to have her with me."
The new Nashoba head coach plans to carry 20 students on her roster this year with 12 open spots for the school's competition team.
"All the girls will dress for the football games but I will only have space for 12 when we compete in competitions," said Wheeler. "The girls are taking part in captains' practices right now and the numbers are strong."
Tryouts for the team will be held on Aug. 19 with the season opening football game coming on Sept. 13 at home against Grafton.