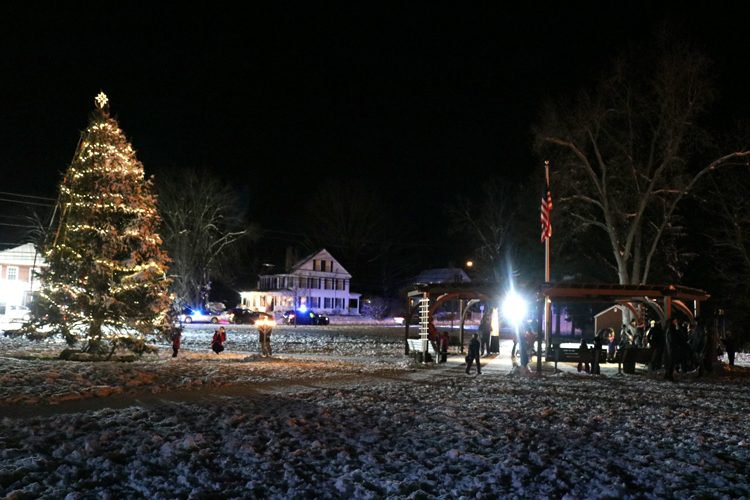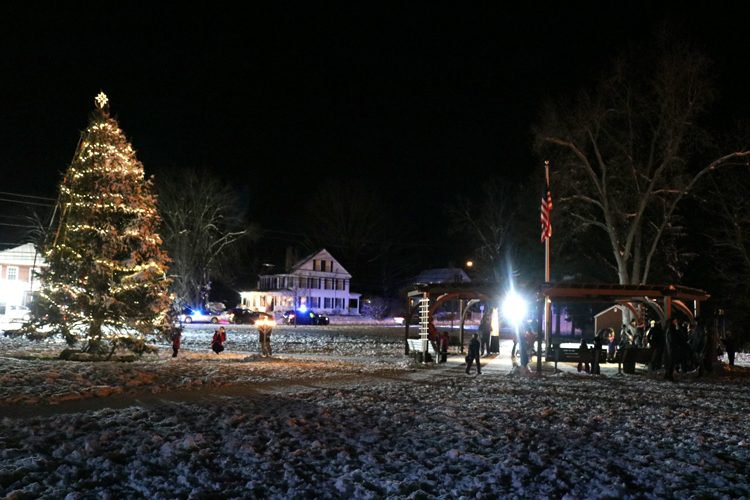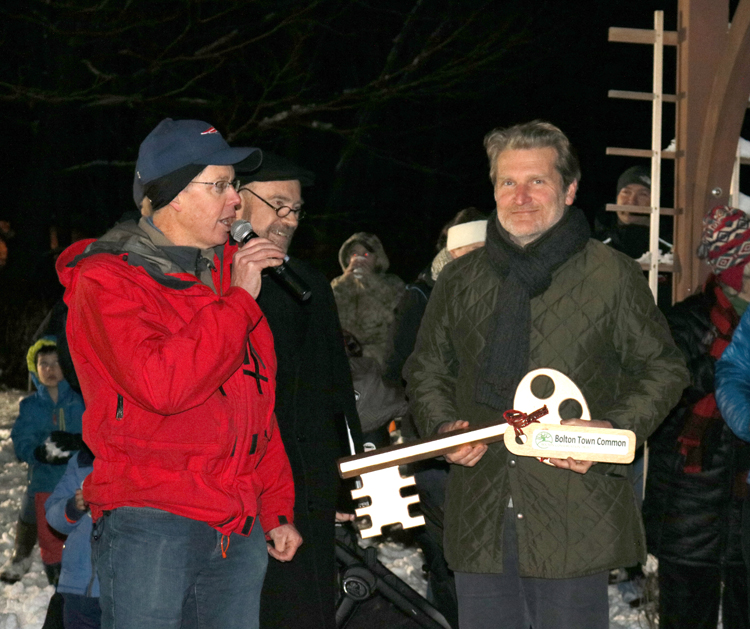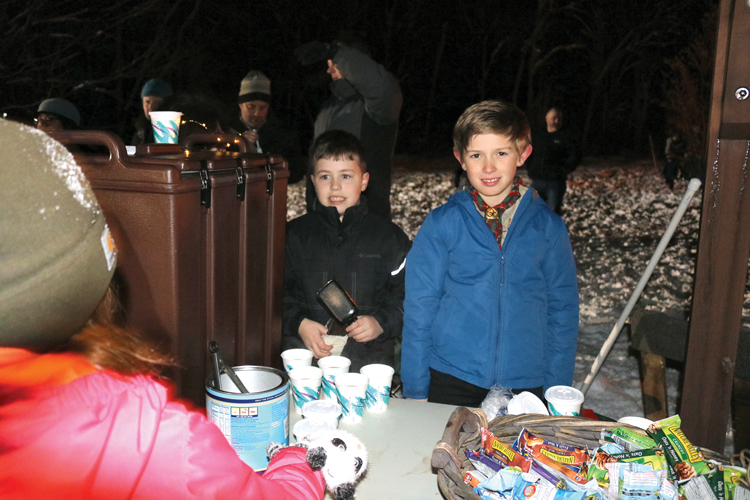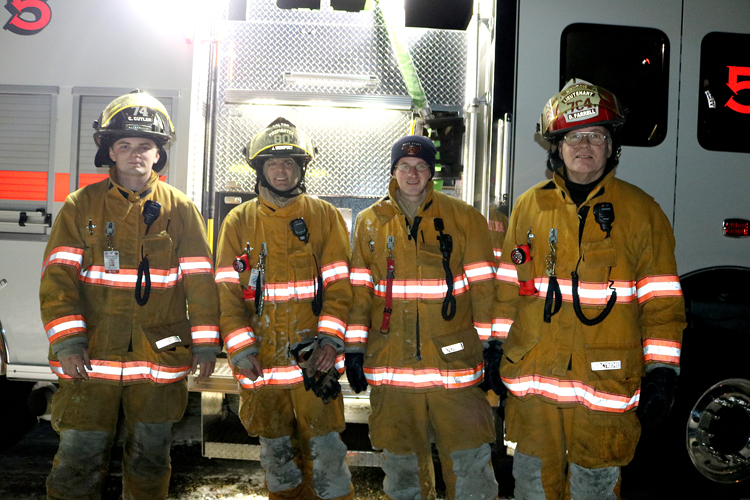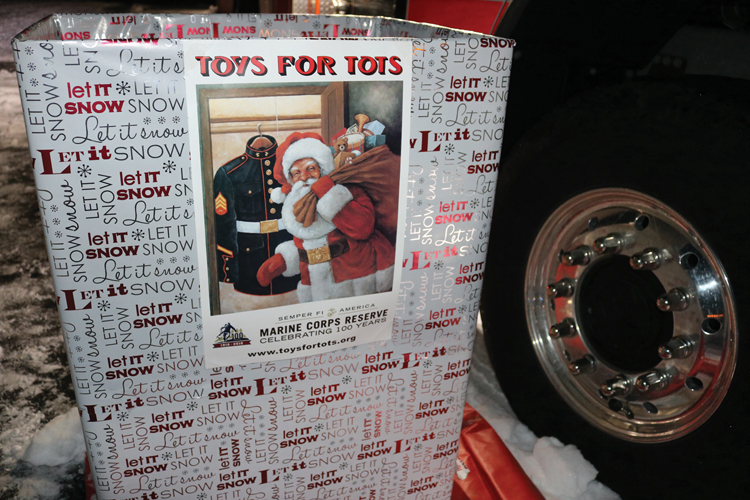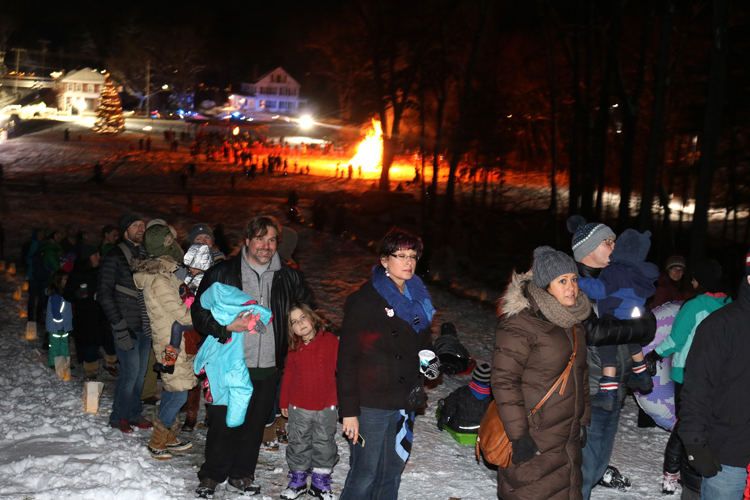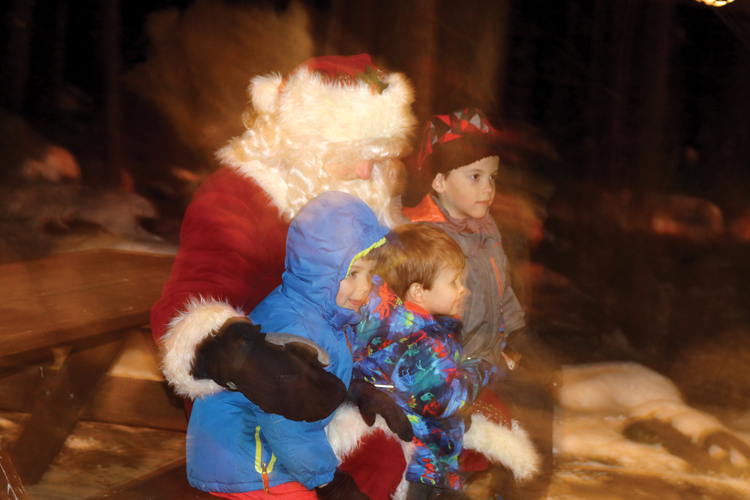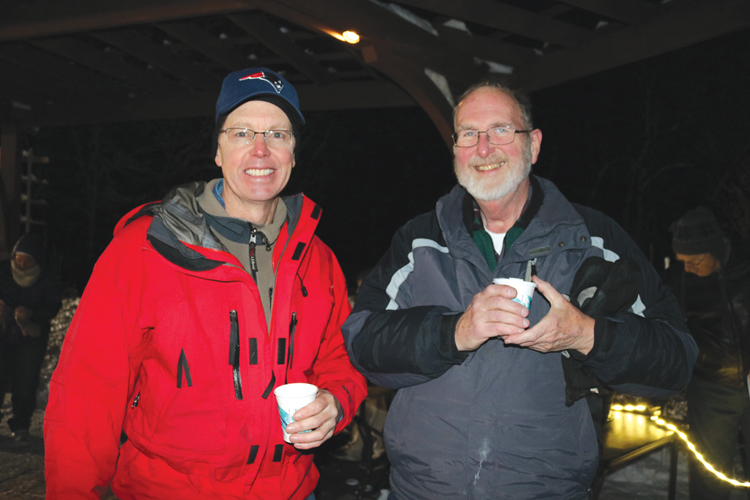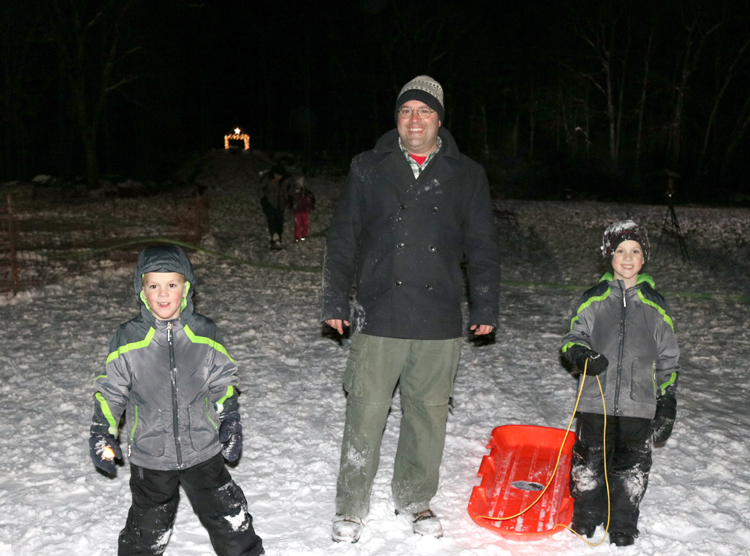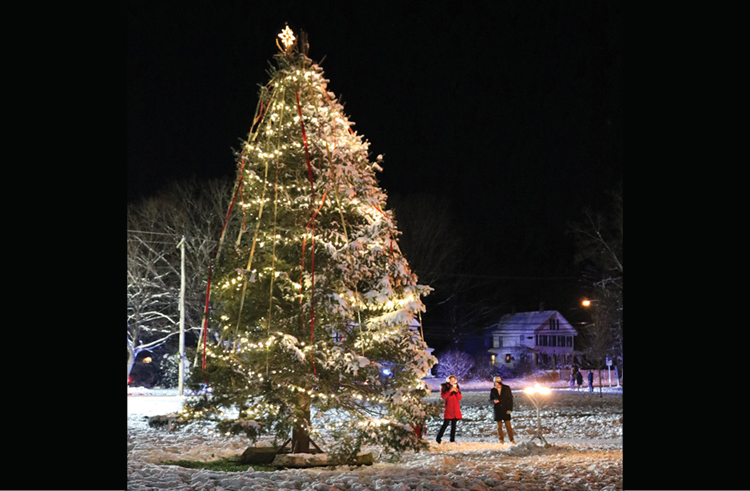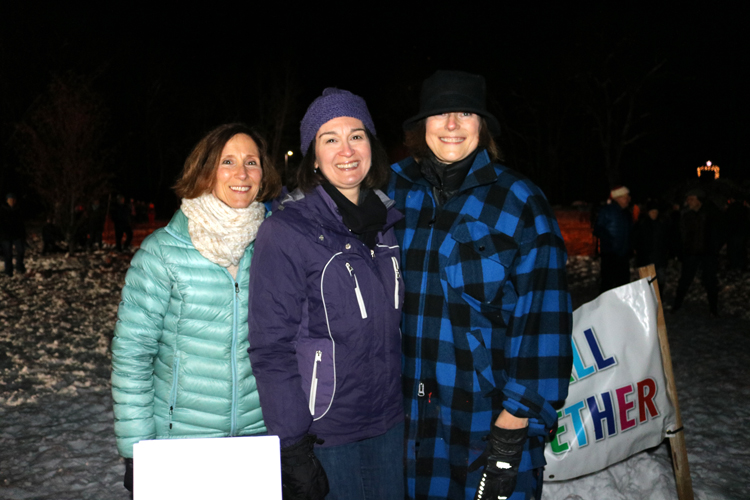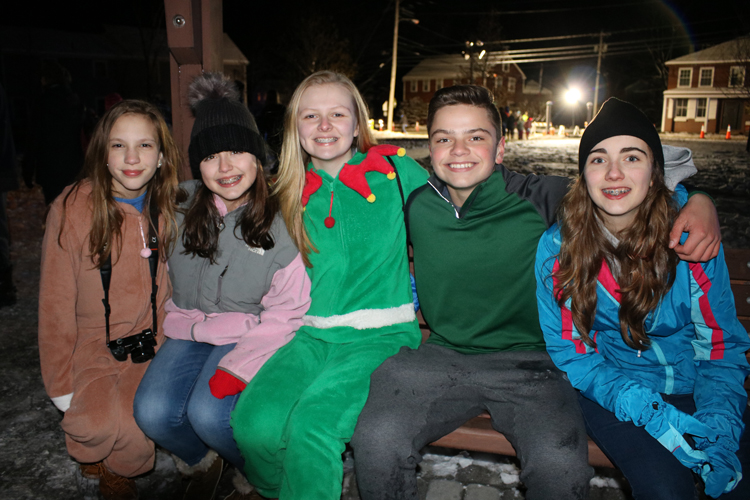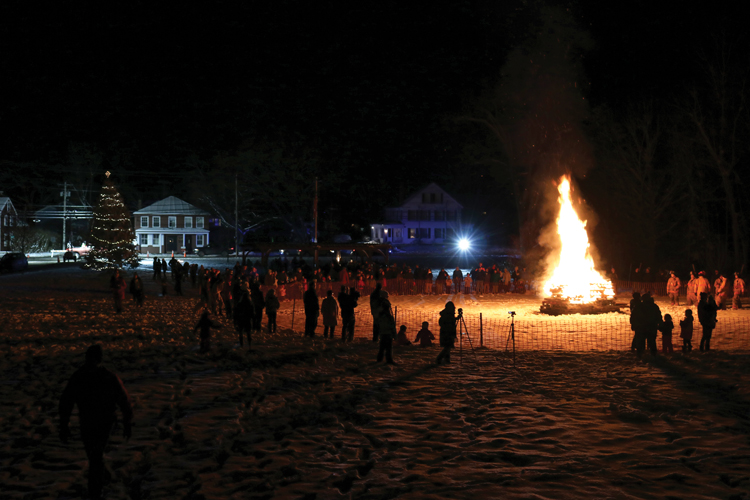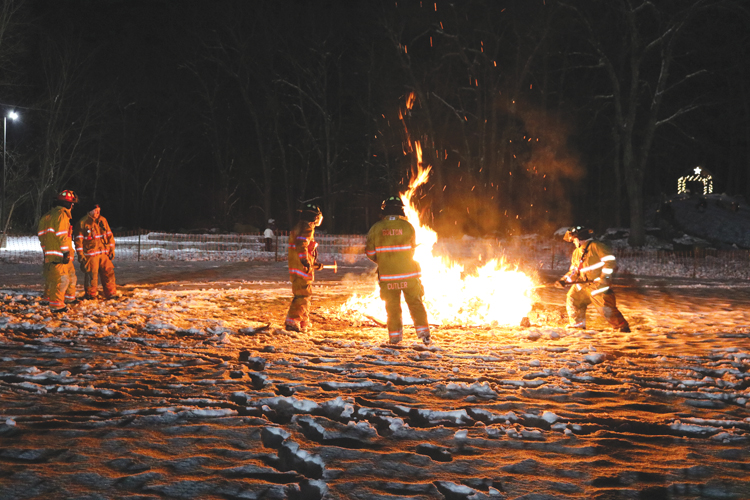 IMG_1348
2017 Bolton Christmas Tree
and Menorah Lighting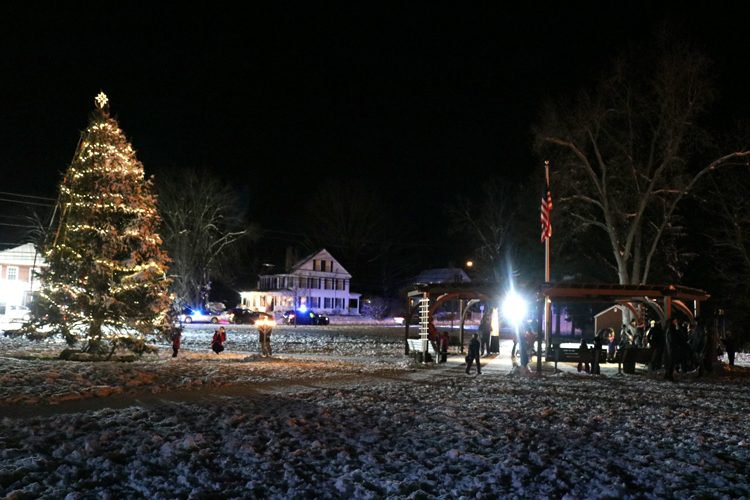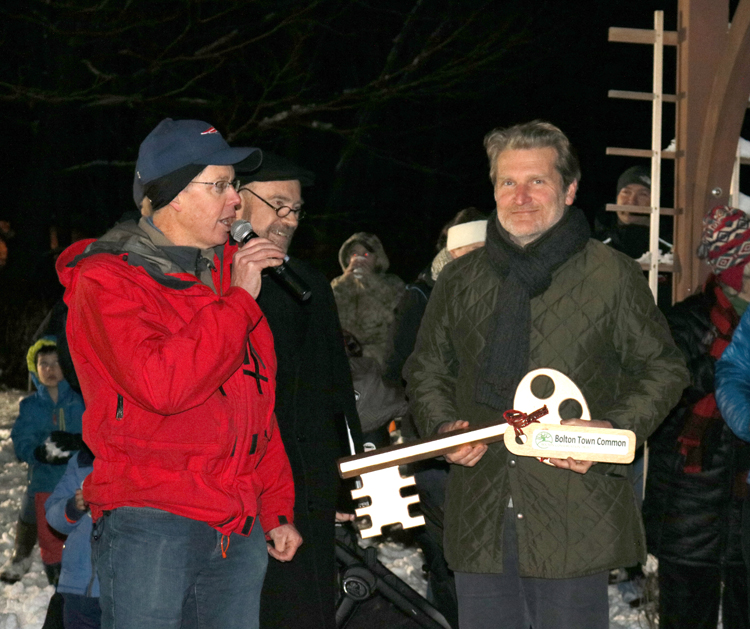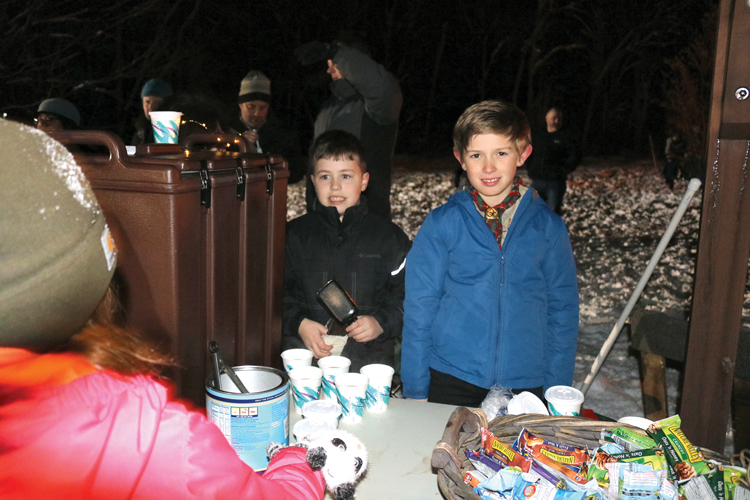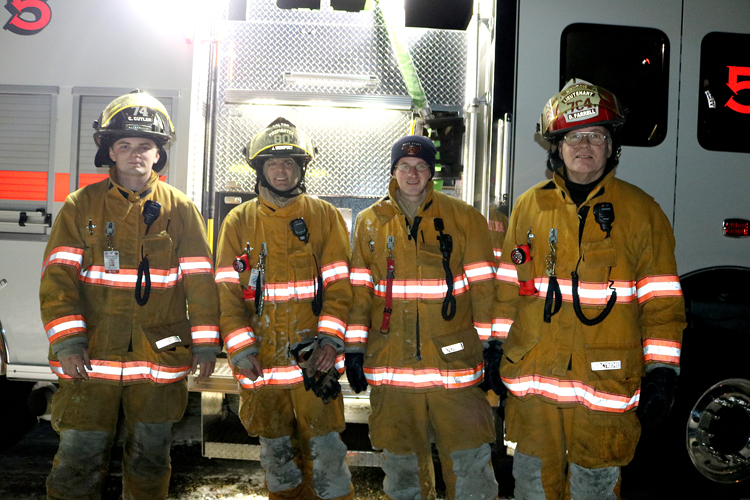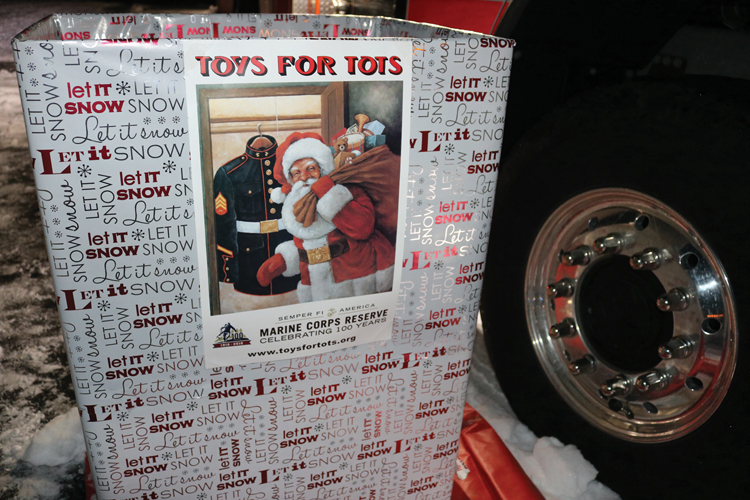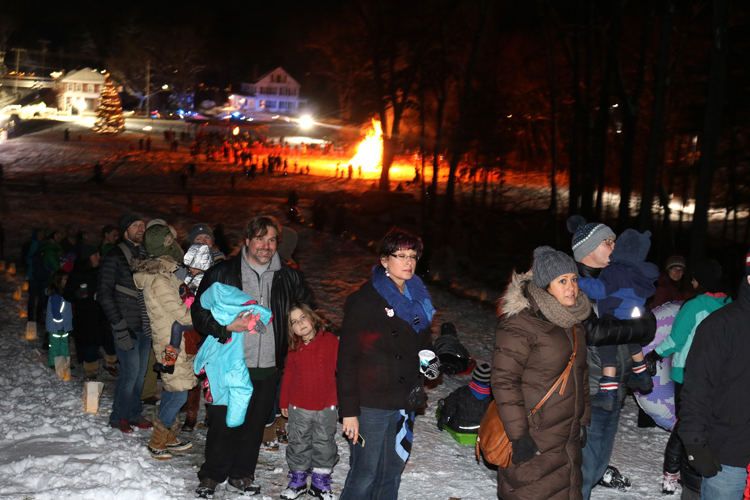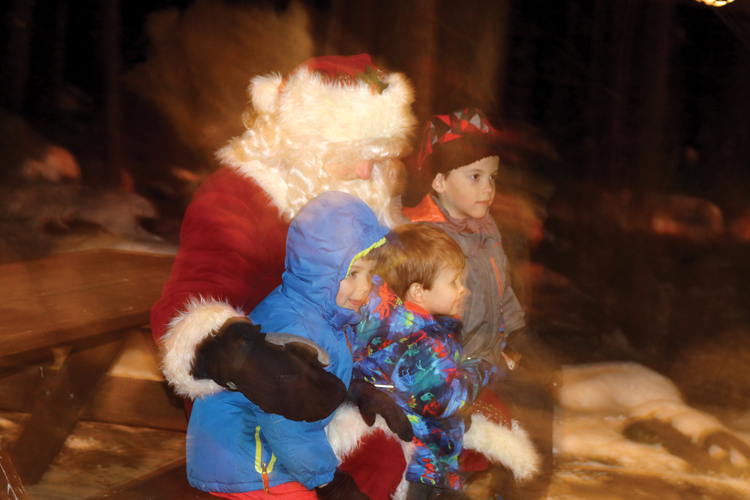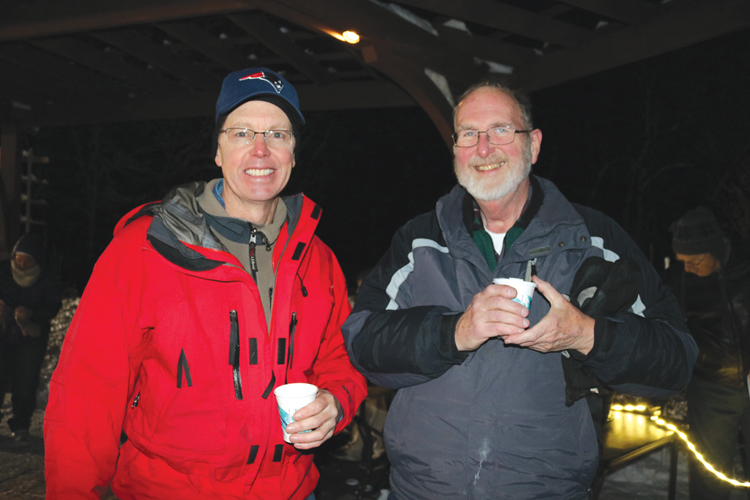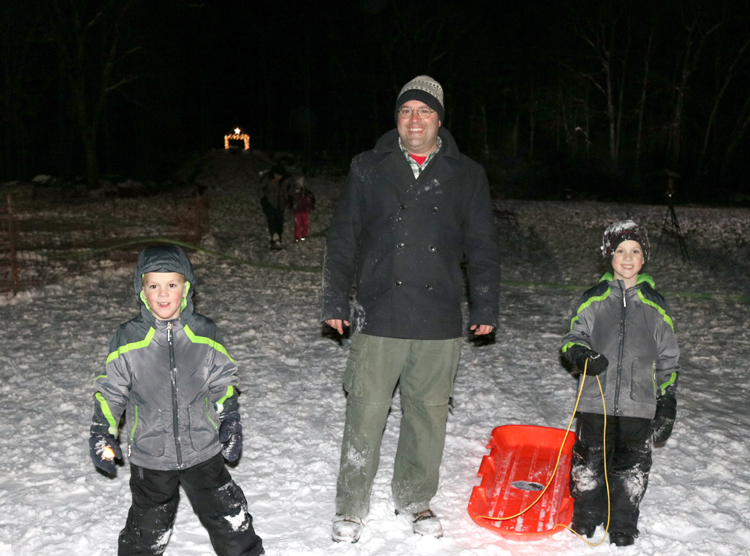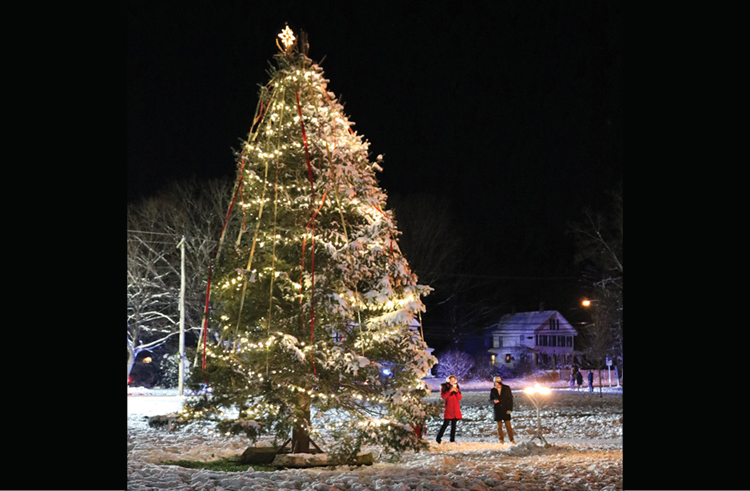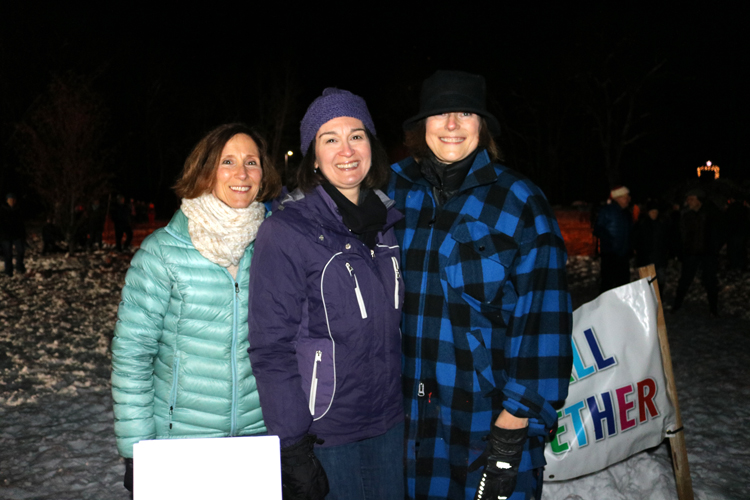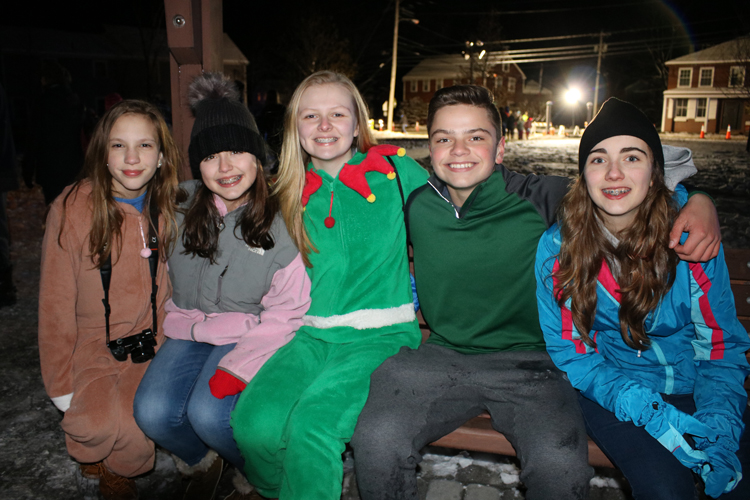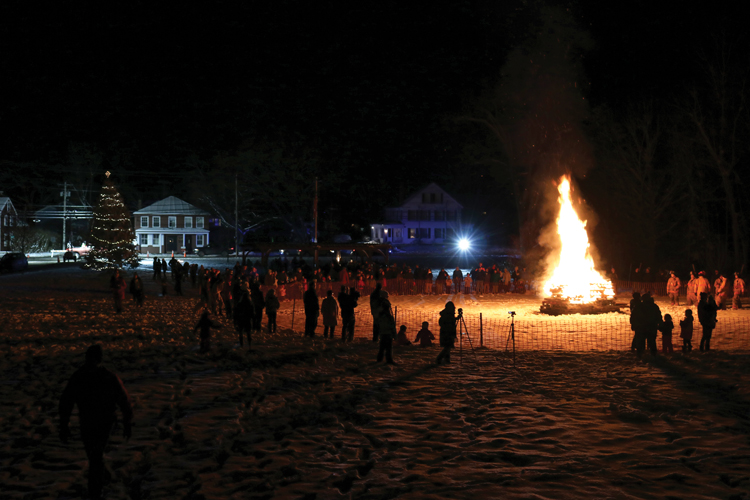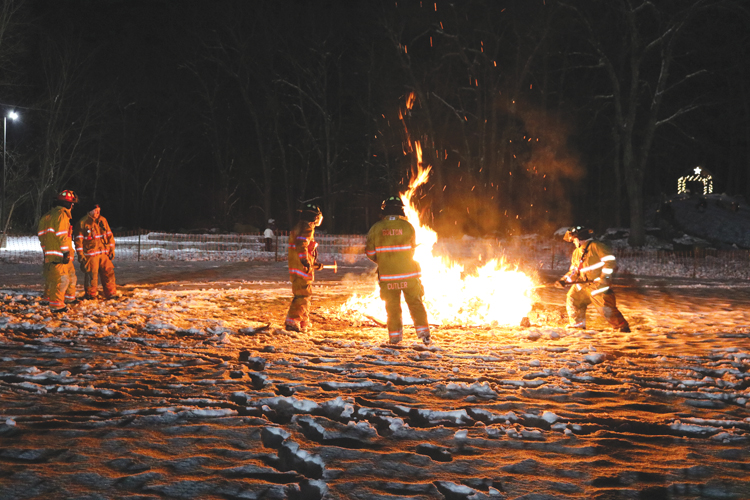 Photos Courtesy of Bill Farmer
Mother Nature decided to drop a bit of "atmosphere" in the form of snow on this year's Christmas Tree and Menorah Lighting at Bolton Common. While it did delay the event, originally scheduled for Saturday evening, the snow made a perfect backdrop for the rescheduled event on Sunday evening, Dec. 10.
There was no shortage of holiday spirit with the bonfire blazing, snow for sledding on the hill, refreshments, raffles and crafts. And, of course, the night would not have been complete without an opportunity to sit with Santa.
The Bolton Conservation Trust also handed the "key" to the Common to Selectman representative Jonathan Keep with the town's purchase of the common now complete. The First Parish of Bolton is celebrating their 275th year in service and brought a huge cake to share with the community, while the Bolton Fire and Police Departments collected Toys for Tots.
It was an evening for celebrating community and sharing the spirit of the season.