John (Jack) Howley, 82
Jack Howley, also known as Dad, Papa, and Papa Jack, 82 years of age, passed from this life into the arms of his Savior on July 6, 2016.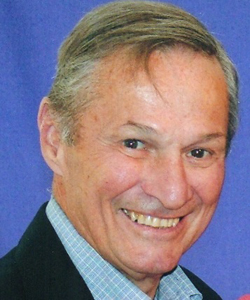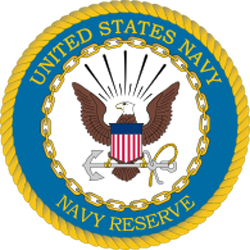 Jack was born and raised in Watertown, MA. He married Marion McNeely in 1953 and eventually they settled in Bolton, MA to raise their six children. The two retired to Florida and loved traveling to Aruba every year where they had many friends. After Marion's passing in 2014, Jack moved to Arizona with his daughter Sharon and her husband Greg DeMund.
Jack is survived by his six children; Paul, and his wife Mal of Mooresville, NC; Jay, and his wife Annette of Plymouth, MA; Sharon, and her husband Greg of Phoenix, AZ; David, and his wife Stacy of Exeter, RI; Jeff, and his wife Beth of Millis, MA; Rick, and his wife Lori of Bolton, MA; 16 grandchildren and 29 great grandchildren. Jack is preceded in death by two grandchildren; Ryan and Adam.
Jack was in the Navy Reserves for 8 years, graduated from Northeastern University and had a long and varied career as an Electrical Engineer. Early in his career, he designed the camera system for the Viking Lander that landed on Mars in 1976 and sent pictures back to Earth for 7 years. He was part of a team that created the first US spy satellites for the Corona program. His SAM Missile Detection System saved many pilots in Vietnam. He even delivered a prototype Ground Radar Scanner to Steven Spielberg for use in the movie Jurassic Park. He owned Bolton Instruments, an engineering design consulting company in Bolton and was a mentor to many.
Jack had many talents outside of his career. He was known for making a unique paper airplane and enjoyed teaching his grandchildren how to make it. He shared his musical talents on stage, playing lead roles in community theater productions of Oklahoma, Fiddler on the Roof, and Once Upon a Mattress. When not engineering and acting, he coached various sports and served on the Bolton School Committee. Jack was truly a Jack of all Trades and will be missed by many.
A graveside service will be held on Saturday, July 23, at 11 A.M. West Burial Ground, Green Road, Bolton, MA. Jack's wish was in lieu of flowers, to have memorials be made to your favorite charity, local Hospice organization or the Crohn's disease organization http://www.ccfa.org/get-involved/donate-to-ccfa/ .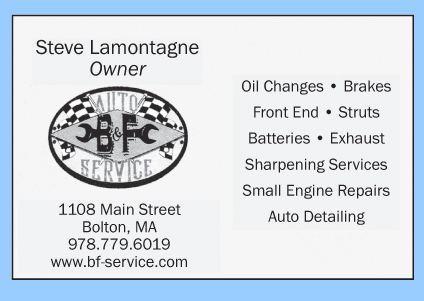 Category: Obituaries